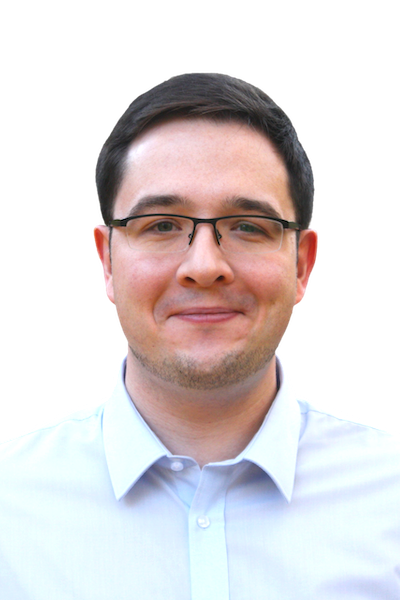 Study Center Infrastructure and Paperless Development
My responsibilities at the Study Center include building, operating, and maintaining all of our external and internal (software) systems.
I am also responsible for the design and development of our Paperless application. I take care of the whole stack—from the OS, databases, backend services, API interfaces, to the delivered web application and the UX.